If you've got your beady eye on Austin ready for SXSW you may have noticed that Her's were band of the day yesterday! I caught up with the guys to talk LIPA, Mac De Marco and more at the Heist Or Hit office recently and you can hear the chat on Amazing Radio tonight!
She Makes War is  on the bandstand this week talking about the Bristol scene and i've a #shellshock from Amethysts to play!! I've started a new Spotify playlist for my #shellshocks and you can find that HERE 
Circa Waves – Rob Shields – Sun Glitters – Love Ssega – Bodebrixen – Human Buoy – RINSE – Denio – The Proper Ornaments – Josefin Ohrn & The Liberation – Rosemary Fairweather – Highasakite – Gangly – Raman Diamond – Amethysts – Nadia Reid – Georgia Ruth – Magnus Bechmann – Dan Croll – Kid Cupid – Max Pope – Goldie Chorus –  Jemima Surrender – Girl Ray – Nairobi – Coquin Migale – Lloyle Carner
From 7pm on Amazing Radio every thursday.. DAB In Dublin, Amazingradio.com online or via the free app!
01/12/16 Amazing Radio 
She Makes War Interviewed :: Deco Bandstand :: Cigarettes After Sex – Affection
Deco Interviewed :: The Orielles Bandstand :: Shellshock – Cool Ghouls – Animal Races
LISTEN AGAIN: HERE   PLAYLIST:HERE
17/11/16 Amazing Radio 
The Orielles Interviewed :: Pumarosa Bandstand :: Shellshock – Softer Still – Eulogy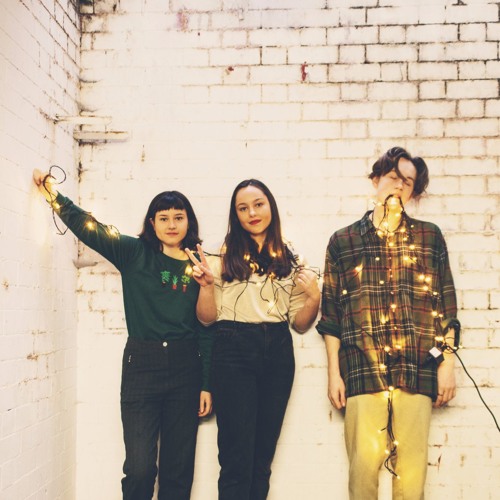 Pumarosa Interviewed :: Vonpip Tip :: Sunset Sons Bandstand :: Shellshock – LLovers – Borderlands