In an interview where they spent WAYYY too much time talking about cuddling, going fishing, sheep shearing and racoon cafe's, I caught up with Coquin (Co – Quinn) Migale for this weeks Amazing Radio show. it's been an incredible year that saw them headline the BBC Introducing stage at Reading And Leeds and release their debut album 'Munro' to much acclaim..
Her's  are on the bandstand talking about some very cool bands and how they're still riding the 'Whitney' Train, aren't we all guys, aren't we all… *sigh*
ALSO i've a #shellshock from Sonder Minds to play!! I've started a new Spotify playlist for my #shellshocks and you can find that HERE 
C Duncan – mAsis – Cancer – TALA – DEAMN – Ted White – Wildwood Kin – Fences – George Diaz – Foreign Fields – Surf Philosophies – ACRYLIC – Sonder Minds – Charlie Wyatt – Honeymilk – Fond Of Rudy – Neon Waltz – We Were Strangers – Whitney – Noble Oak – Yonaka – Big Spring – Corella – Pax And The Scarlet Field – RA
From 7pm on Amazing Radio every thursday.. DAB In Dublin, Amazingradio.com online or via the free app!
08/12/16 Amazing Radio 
Her's Interviewed :: She Makes War Bandstand :: Amethysts – Stones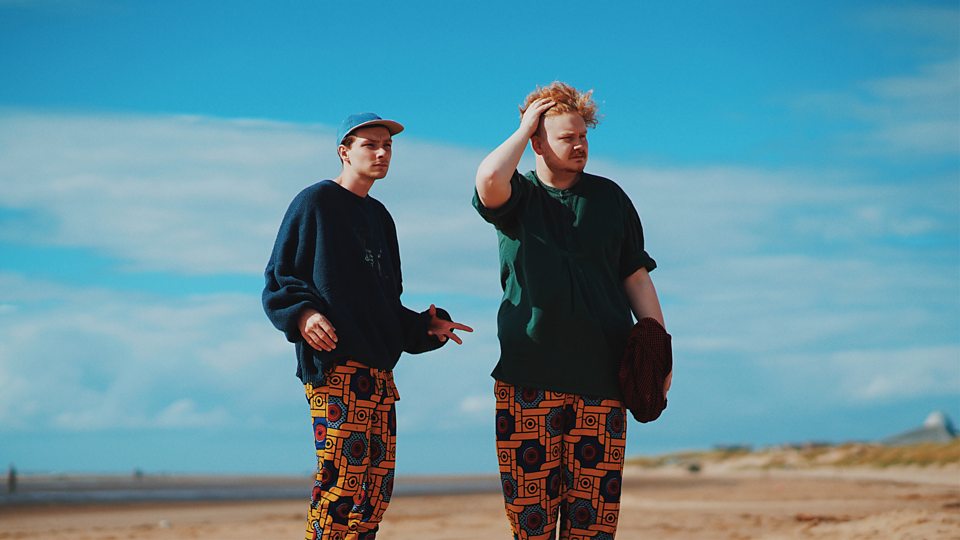 01/12/16 Amazing Radio 
She Makes War Interviewed :: Deco Bandstand :: Cigarettes After Sex – Affection
Deco Interviewed :: The Orielles Bandstand :: Shellshock – Cool Ghouls – Animal Races
LISTEN AGAIN: HERE   PLAYLIST:HERE
17/11/16 Amazing Radio 
The Orielles Interviewed :: Pumarosa Bandstand :: Shellshock – Softer Still – Eulogy