A few weeks ago I caught up with the industrious independent artist She Makes War as she passed through Manchester while supporting The Wave Pictures. Her third album 'Direction Of Travel' was released earlier this year and Laura joins me to talk Stargazing and more!
Deco are on the bandstand this week and I also  have a #shellshock from Cigarettes After Sex, yet another cool Brooklyn outfit!! I've started a new Spotify playlist for my #shellshocks and you can find that HERE 
Holy Oysters – Cherry Glazerr – Shame – King Gizzard & The Lizard Wizard – Tempesst – Meilyr Jones – Gulf – Horse Thief – Bodywash – Azusena – After London – JAWS – The Ninth Wave – Crows – Cigarettes After Sex – Weyes Blood – Jorja – Our Mother – San Scout – Oscuro – The Japanese House -Coucheron – Max Pope – Family Scraps
From 7pm on Amazing Radio every thursday.. DAB In Dublin, Amazingradio.com online or via the free app!
01/12/16 Amazing Radio 
Deco Interviewed :: The Orielles Bandstand :: Shellshock – Cool Ghouls – Animal Races
LISTEN AGAIN: HERE   PLAYLIST:HERE
17/11/16 Amazing Radio 
The Orielles Interviewed :: Pumarosa Bandstand :: Shellshock – Softer Still – Eulogy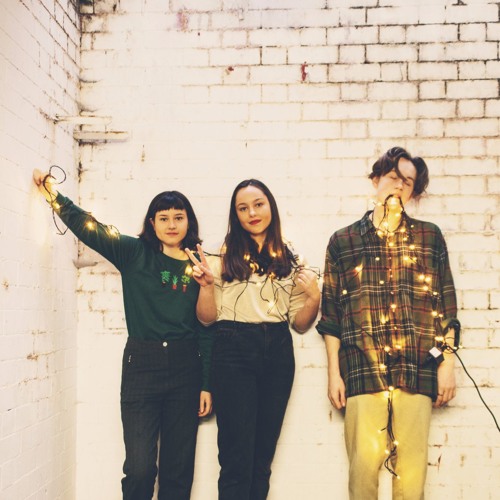 Pumarosa Interviewed :: Vonpip Tip :: Sunset Sons Bandstand :: Shellshock – LLovers – Borderlands