Well Off The Record was fun! I found out on the day, the band I'd chosen as part of my curation had got signed, so happy for them, they're bloody brilliant and it's a marriage made in heaven! Congratulations The Orielles, you can hear them talking about their forthcoming weekender "Late Night With Jimmy Fallow" on Amazing Radio tonight!
On the bandstand this week you can hear from Pumerosa and of course there is my #shellshock which has got TOTALLY under my skin! I've started a new Spotify playlist for my #shellshocks and you can find that HERE
SOHN – Amber Run – The Japanese House – Saint Sister – Swan Levitt – Softer Still – Palm Honey – Hater – Day Wave – Labradoor – Silver Wilson – King No-One – Trudy And The Romance – Black Waters – Dana Scout – Estrons – Zola Blood – Low Island – Peluche – Boxed In – David Von Sell – Hazel English – Liset Alea – Monaural Voice – Liv Dawson – Elder Island – Worriedaboutsatan – Gold Panda – DEAMN
From 7pm on Amazing Radio every thursday.. DAB In Dublin, Amazingradio.com online or via the free app!
Pumarosa Interviewed :: Vonpip Tip :: Sunset Sons Bandstand :: Shellshock – LLovers – Borderlands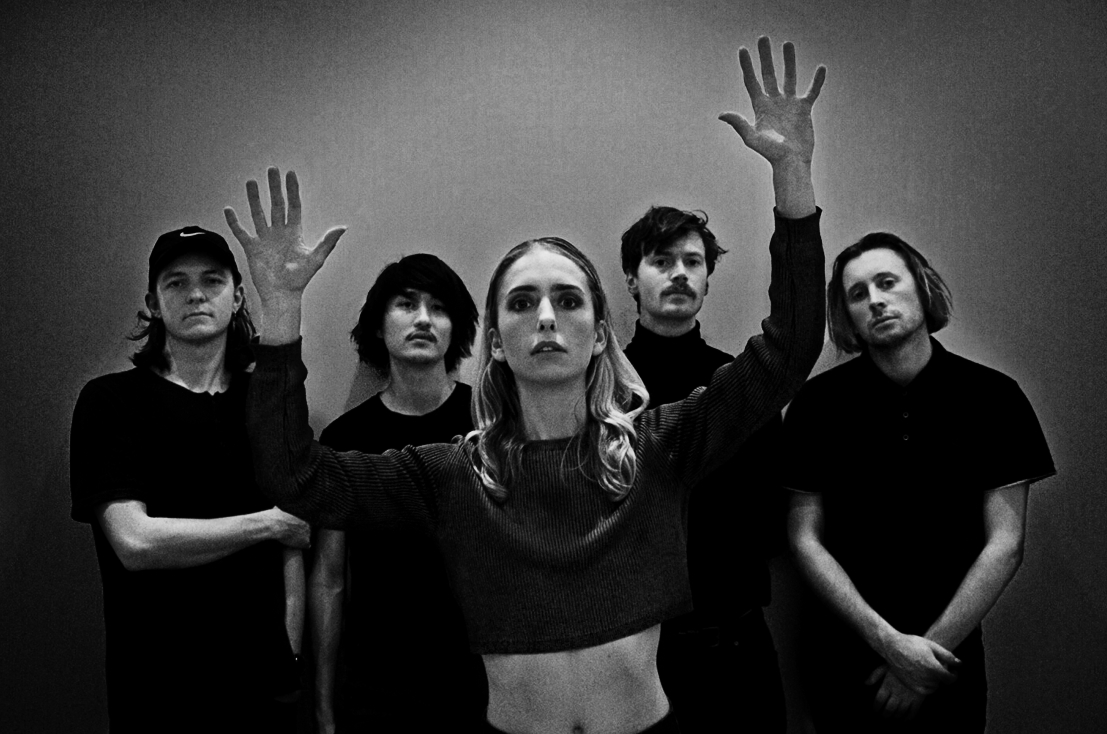 LISTEN AGAIN: HERE   PLAYLIST:HERE
03/11/16 Amazing Radio 
Sunset Sons Interviewed :: Even The Stars Tip :: Beach Baby Bandstand :: Shellshock: Baywaves – Time Is Passing U By
LISTEN AGAIN: HERE   PLAYLIST:HERE
27/10/16 Amazing Radio
Beach Baby Interviewed :: Too Many Blogs Tip :: Lake Komo Bandstand :: Shellshock: Hotel Del Salto – Bigger Than Elvis
Lake Komo Interviewed :: Ardyn Bandstand :: Shellshock : Vryll Society – A Perfect Rhythm

LISTEN AGAIN: HERE   PLAYLIST:HERE