Hello! Happy week? I've been in attendance at New Music Collective for the past few months, an incredible new night for new artists in Manchester and last month I caught up with Nottingham band Deco to hear all about the midlands scene..
On the bandstand this week you can hear from The Orielles who are putting their own weekender on in Manchester this weekend: Late Night With Jimmy Fallow.. at Fallow Cafe of course! This week I have a #shellshock from Cool Ghouls too, I absolutely love their record!! which has got TOTALLY under my skin! I've started a new Spotify playlist for my #shellshocks and you can find that HERE
Cool Ghouls – The Night Cafe – Palomino Party – Yassassin – PARTYBABY – Fear Of Men – Puts – The New Coast – KYKO – THØSS – High Hazels – James Holt – Wax Age – Noah Kittinger – HAWK – Living Body – WOLF CLUB – Sonia Stein – ACES – HALEM – Lyves – Pip Blom – BOYS – Menace Beach – Our Girl – Shy Luv
From 7pm on Amazing Radio every thursday.. DAB In Dublin, Amazingradio.com online or via the free app!
17/11/16 Amazing Radio 
The Orielles Interviewed :: Pumarosa Bandstand :: Shellshock – Softer Still – Eulogy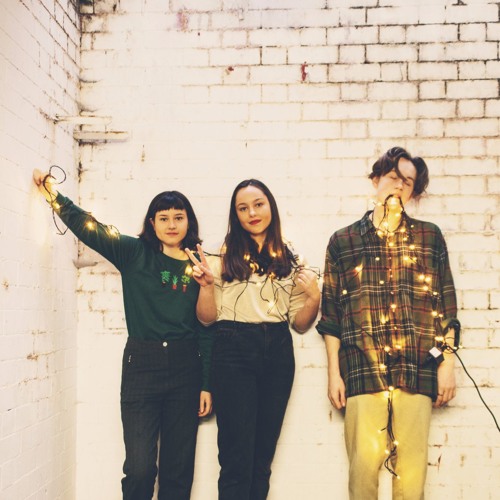 Pumarosa Interviewed :: Vonpip Tip :: Sunset Sons Bandstand :: Shellshock – LLovers – Borderlands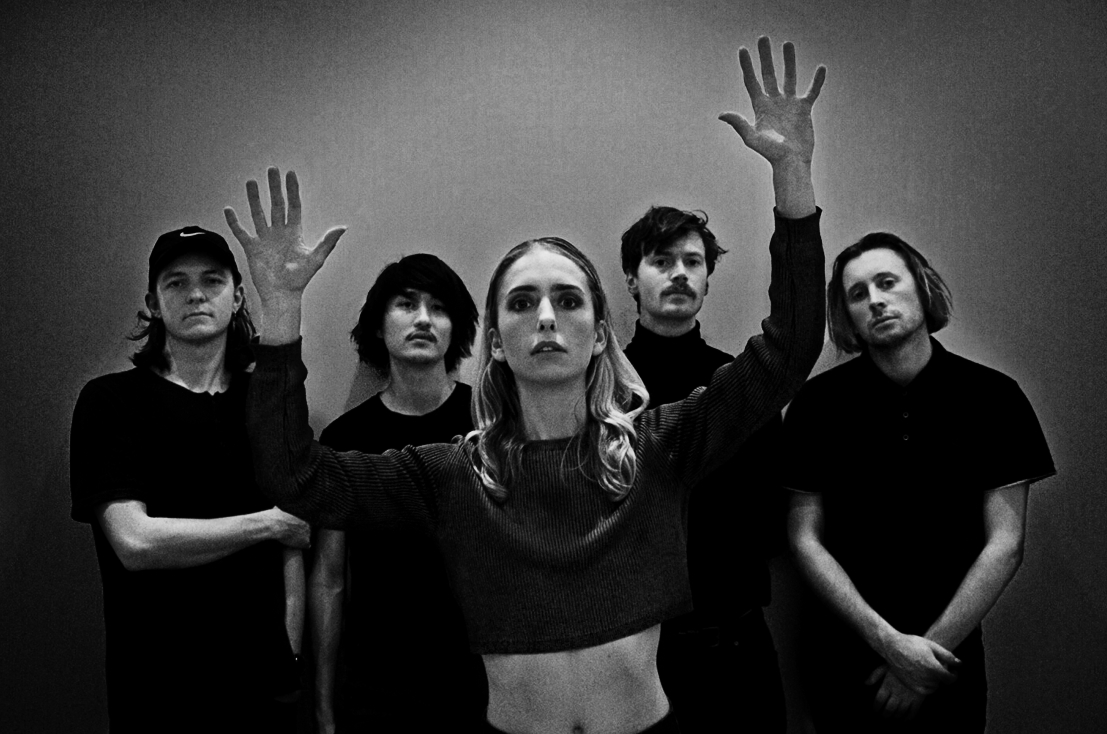 LISTEN AGAIN: HERE   PLAYLIST:HERE
03/11/16 Amazing Radio 
Sunset Sons Interviewed :: Even The Stars Tip :: Beach Baby Bandstand :: Shellshock: Baywaves – Time Is Passing U By
LISTEN AGAIN: HERE   PLAYLIST:HERE
27/10/16 Amazing Radio
Beach Baby Interviewed :: Too Many Blogs Tip :: Lake Komo Bandstand :: Shellshock: Hotel Del Salto – Bigger Than Elvis