It's been a busy week but i'm looking forward to another fun bank holiday weekend checking out new bands and artists at Sounds From The Other City Festival. I've been to a few music festivals already this year SXSW in Austin – You can hear me featured on a BBC Introducing in Manchester SXSW montage HERE from 1 hr 30 mins in as I chat to Manchester band False Advertising and to Aquilo on BBC Introducing in Lancashire from 1 hr 40 mins right HERE. A couple of weeks back I was in Canada for The Juno's and Ottawa Music Summit where I spoke on a panel and experienced some of Canada's freshest music talent. I talked about the awards and my experiences in Ottawa on BBC Radio Lancashire right HERE from 44 minutes in.
In between those two festivals a project I've been working on for a few months came to fruition as a special BBC Introducing music event took place in Lancashire which saw me co-present a music industry special for our artists which was so informative and helpful. A panel of five music industry specialists share their knowledge with us and you can listen in HERE.
MCR LIVE
If you missed it previously, my latest podcast 'Lost In Music' for MCR Live explores artists, labels, events, spaces and faces in both Manchester and Salford. It's going to be a wild ride, and you can board the train right HERE
Amazing Radio
On todays show I catch up with the purple haired babe that is Ariana And The Rose!
Chain Wallet are on the bandstand this week talking about some Bergen bands and I'll have an awesome #shellshock too courtesy of Is Bliss too!
Full list of my #shellshocks can be found HERE
High Hazels – PINS – RA – Palace – All We Are – Is Bliss –  Low Island – Strange Hellos – Lovespeake – Highasakite –  Natalie Gray – Molina – Whyte Horses – Miranda Lee Richards – Her's – Mo Kenney – Day Wave – The Black Angels – This Other Kingdom – Temples Of Youth – FREAK – The Dolce Vita – Playing House – Palomino Party – Meadowlark – Fyfe – Dua Lipa
From 7pm on Amazing Radio every thursday, repeated fridays at noon!  DAB In Dublin, Amazingradio.com online or via the free app!
RECENT PLAYLISTS

20/04/17 Amazing Radio 
Simian Ghost Interviewed :: Aquilo Bandstand :: Shellshock –  Calva Louise – I'm Gonna Do Well

LISTEN AGAIN: HERE   PLAYLIST:HERE
13/04/17 Amazing Radio 
Chain Wallet Interviewed :: Charlotte OC Bandstand :: Shellshock – Birdsworth – Treat You Good

LISTEN AGAIN: HERE   PLAYLIST:HERE
06/04/17 Amazing Radio 
Aquilo and False Advertising Interviewed at SXSW :: Holy Matrimony Bandstand :: Shellshock – Gothic Tropic – How Life Works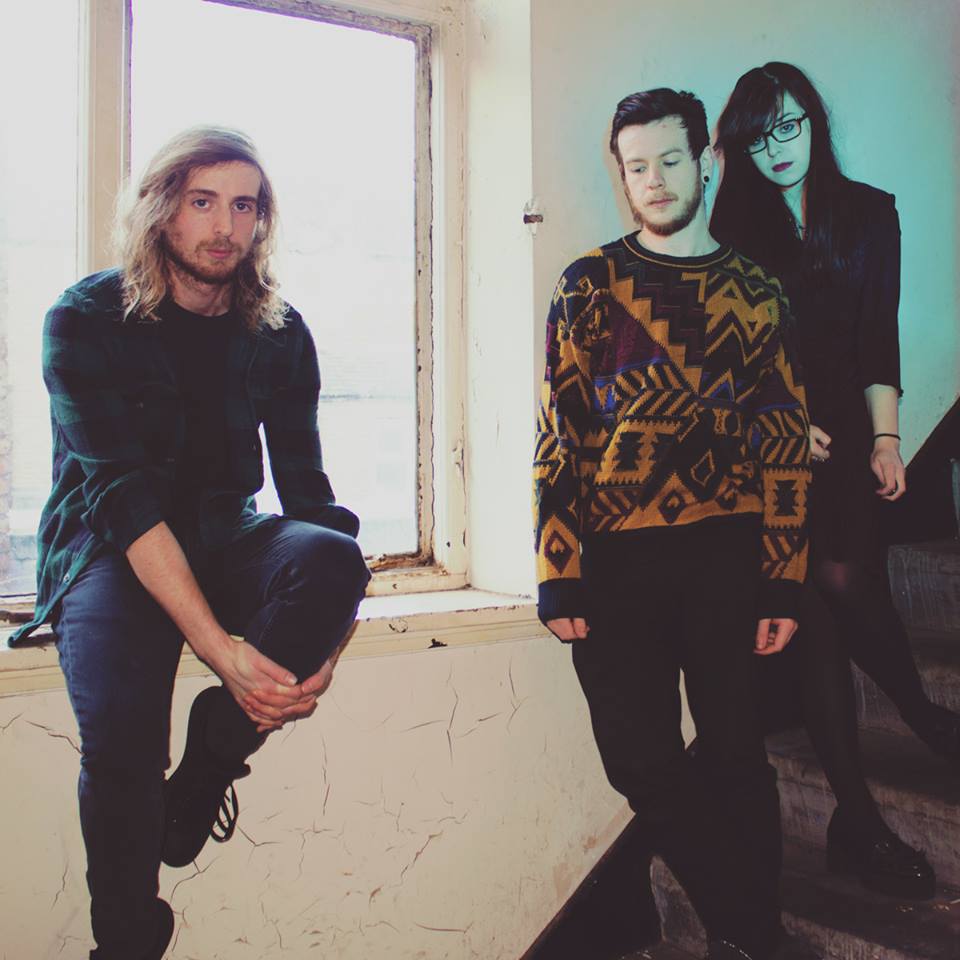 LISTEN AGAIN: HERE   PLAYLIST:HERE
30/03/17 Amazing Radio 
Charlotte OC Interviewed :: False Advertising Bandstand :: Shellshock – Steve Buscemi's Dreamy Eyes  – Dreaming Of You