For my final show of 2016 I'll be back on Amazing Radio as usual, sharing some of my own tips for 2017 alongside some of Amazing Radios. But who are mine?
 Pumarosa
Black Honey
Dream Wife
Holy Oysters
Baywaves
The Vryll Society
Her's
The Orielles
Cherry Glazerr
Clean Cut Kid
The Amazons
Cabbage
Shame
Catholic Action
Blaenavon
The Big Moon
Fickle Friends
Ekkah
Day Wave
Cigarettes After Sex
George Cosby
Zuzu
Ex Reyes
Dantevilles
Liss
FROTH
Channelling my favourite genres of indie, pop, dream pop, add in synths, west coast vibes, pure minimalism, raw and messy live sets and a number of anthemic chorus'! Here's to a great year of new music in 2017! Happy new year!
Check out my full list HERE
From 7pm on Amazing Radio every thursday.. DAB In Dublin, Amazingradio.com online or via the free app!
22/12/16 Amazing Radio
Fave albums of 2016:
The Lemon Twigs – Do Hollywood
Whyte Horses – Pop Or Not
Oscar – Cut And Paste
Spring King – Tell Me If You Like To
Whitney – Light Upon The Lake
Palace – So Long Forever
Methyl Ethel – Oh Inhuman Spectacle
Sunflower Bean – Human Ceremony
DIIV – Is The Is Are
Night Beats – Who Sold My Generation
Spotify playlist right here: FAVES
15/12/16 Amazing Radio 
Coquin Migale Interviewed :: Her's Bandstand :: Shellshock – Sonder Minds – All I Meant
08/12/16 Amazing Radio 
Her's Interviewed :: She Makes War Bandstand :: Amethysts – Stones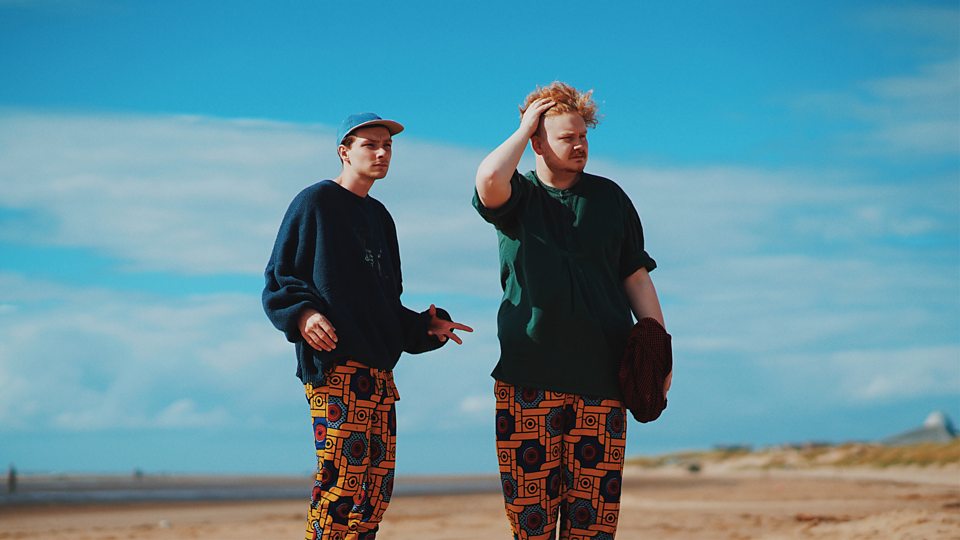 01/12/16 Amazing Radio 
She Makes War Interviewed :: Deco Bandstand :: Cigarettes After Sex – Affection