As the years roll by I realise ever more poignantly that Christmas is a time for reflection. A year where the musical community has suffered so much loss, it seems more important than ever to fight the challenges, support the musical community and celebrate the achievements and the incredible music that have soundtracked the highs and lows of our year.
As ever there is so much incredible music that I can't even begin to reflect even a tiny part of it, but I always like to write a note about the music that has affected me the most in the year that has passed.
2016 was a big year for me personally, it saw me join the BBC Introducing family (still can't believe I'm saying that) and I continue my love of music, broadcasting and curating at Amazing Radio as well as shouting my love of all things Wichita on the Wichita Podcast every couple of months. My freelance journey is as challenging as ever, but i'm grateful for every opportunity and experience in the crazy world of specialist music and all the fantastic people I get to meet every week, long may it continue!
I've put together a spotify playlist of 50 of my fave albums of 2016 (one track per album) right here:
So many incredible albums but my top ten show me that the guitar still rules my world, these records have seen me through the highs and lows of my year, my successes and my failures, love and heartbreak, good times with friends and acquaintances from the music world and so much more..
The Lemon Twigs – Do Hollywood
Whyte Horses – Pop Or Not
Oscar – Cut And Paste
Spring King – Tell Me If You Like To
Whitney – Light Upon The Lake
Palace – So Long Forever
Methyl Ethel – Oh Inhuman Spectacle
Sunflower Bean – Human Ceremony
DIIV – Is The Is Are
Night Beats – Who Sold My Generation
From 7pm on Amazing Radio every thursday.. DAB In Dublin, Amazingradio.com online or via the free app!
I'll be back on air next week with a playlist chock full of my tips for 2017, but thanks for listening, thanks for reading, thanks for sharing and thanks for loving the music. Seasons greetings to you and yours and remember love is infinitely more powerful thank hate.. xx
15/12/16 Amazing Radio 
Coquin Migale Interviewed :: Her's Bandstand :: Shellshock – Sonder Minds – All I Meant
08/12/16 Amazing Radio 
Her's Interviewed :: She Makes War Bandstand :: Amethysts – Stones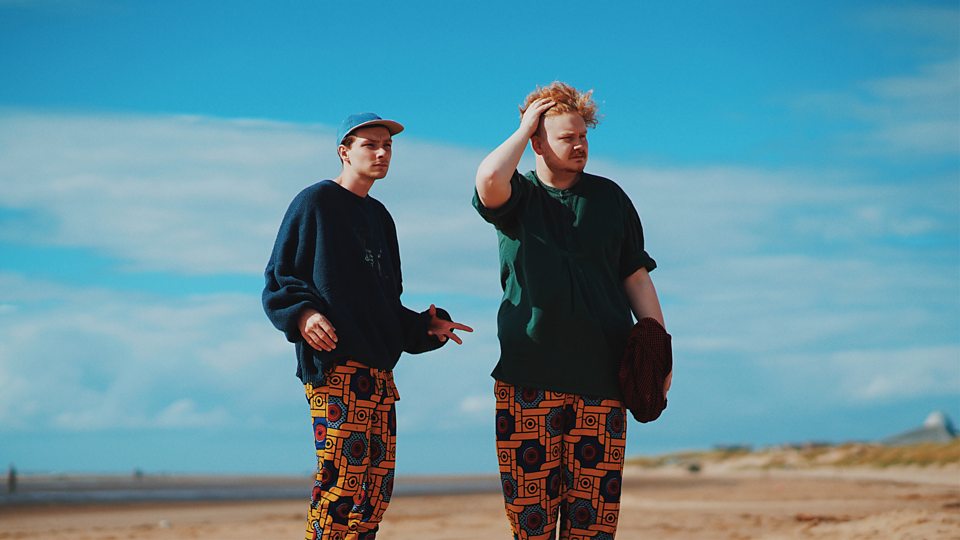 01/12/16 Amazing Radio 
She Makes War Interviewed :: Deco Bandstand :: Cigarettes After Sex – Affection