The award winning Oscar video is the perfect place to kick off this weeks show! Oscar joins me to talk about his UK tour, winning awards and well let's cut to the chase, A LOT about Disney! FLIIIS join me on the bandstand this week and Dave Brown from Even The Stars tips for me!
New music:
TOY – Wolf People – Flyying Colours – Baywaves – Still Parade – Coquin Migale – PartyBaby – Sundara Karma – Asylums – Our Girl – Pixx – Lara Smiles – Jesse Mac Cormack – Jazz Mino – James Sweeney – G L A S G OW – SKIES – Estrons – Ten Fe – Dream Cult – Pax And the Scarlet Field – Oyinda – We Hear Sirens – Tuska – Tom Aspaul – LAUREL – LIINES – Angel Olsen
From 7pm on Amazing Radio every thursday.. DAB In Dublin, Amazingradio.com online or via the free app!
29/09/16 Amazing Radio
FLIIIS Interviewed ::Sam Leah Bandstand ::
LISTEN AGAIN: HERE   PLAYLIST:HERE
22/09/16 Amazing Radio
Sam Leoh Interviewed :: Dayflower Bandstand :: Even The Stars Tips
LISTEN AGAIN: HERE   PLAYLIST:HERE
Dayflower Interviewed :: Luxury Death Bandstand :: Scruff Of The Neck Tips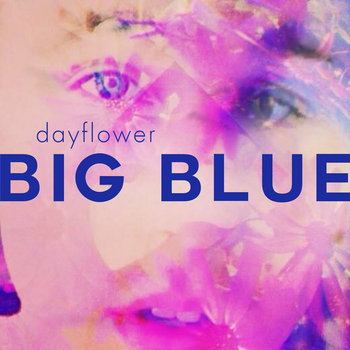 LISTEN AGAIN: HERE   PLAYLIST:HERE
Luxury Death Interviewed :: Villiers Bandstand :: Popped Music Tips
LISTEN AGAIN: HERE   PLAYLIST:HERE