In a week that saw me split between Blackburn, Manchester, The Midlands and London I got to catch up with one of Manchesters brightest prospects FLIIIS, the duo know how to make a lot of noise in Fuel venue in South Manchester, the site of many a raucous gig!
Sam Leoh talks about an electronic artist she adores on the bandstand and i've got more than one taste of Scandinavia on the show this week!
New music:
Black Honey – St Tropez – REWS – Tempesst – Hazel English – Whitney – Ryley Walker – Honey Lung – The Wands – Josefin Horn & The Liberation – PAUW – Blisss – Luxury Death – Pip Blom – Ultimate Painting – Elephant Stone – Fears Chella – Lazy Day – Shock Machine – Lilith – PLGRMS – Victors – Rhionn Maxwell – The Slow Revolt – Shura – HALEM
From 7pm on Amazing Radio every thursday.. DAB In Dublin, Amazingradio.com online or via the free app!
22/09/16 Amazing Radio
Sam Leoh Interviewed :: Dayflower Bandstand :: Even The Stars Tips
LISTEN AGAIN: HERE   PLAYLIST:HERE
Dayflower Interviewed :: Luxury Death Bandstand :: Scruff Of The Neck Tips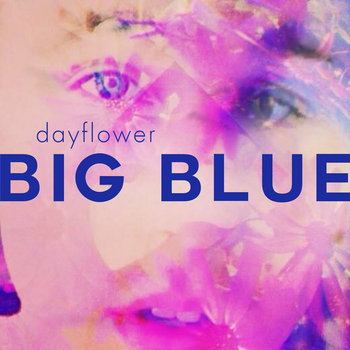 LISTEN AGAIN: HERE   PLAYLIST:HERE
Luxury Death Interviewed :: Villiers Bandstand :: Popped Music Tips
LISTEN AGAIN: HERE   PLAYLIST:HERE
01/09/16 Amazing Radio
Villiers Interviewed :: Tuscan Sun Bandstand :: Even The Stars Tips
LISTEN AGAIN: HERE   PLAYLIST:HERE