In a week of splits, The BBC / Bake Off, Brangelina, my difference.. (need I go on?!) I'm all about keeping it together on this weeks show! Together with Sam Leoh who I interview on this weeks show, Dave from Even The Stars tips and Dayflower talk about a couple of bands they LOVE on the bandstand this week..
New music:
The Amazons – Baywaves – Cool Ghouls – The Away Days – Groves – Tim Woodbridge – Carnival Youth – Swimming Tapes – Dirty Nice – Lowly – Charlotte OC – RIZES – Lyys – GANGLY – Kermes – Fake Laugh – Tall Ships – Syd Arthur -Deja Vega – Bryde – The Wands -BadBadNotGood – Avakhan – Maud – Thought Forms – Ben Mhor – Kelly Lee Owens
From 7pm on Amazing Radio every thursday.. DAB In Dublin, Amazingradio.com online or via the free app!
RECENT PLAYLISTS
Dayflower Interviewed :: Luxury Death Bandstand :: Scruff Of The Neck Tips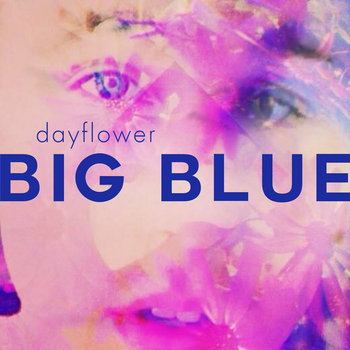 LISTEN AGAIN: HERE   PLAYLIST:HERE
Luxury Death Interviewed :: Villiers Bandstand :: Popped Music Tips
LISTEN AGAIN: HERE   PLAYLIST:HERE
01/09/16 Amazing Radio
Villiers Interviewed :: Tuscan Sun Bandstand :: Even The Stars Tips
LISTEN AGAIN: HERE   PLAYLIST:HERE
Tuscan Sun Interviewed :: Delamere Bandstand :: Even The Stars Tips