HECTIC WEEK! I've totally gone freelance, started my new job at the BBC and my Amazing Radio show has moved from saturdays to thursday evenings between 7-9pm. In the rush to get everything done I couldn't get this blog out in time, so apologies! Normal service should resume next week, although it will be earlier in the week due to the show time change! In any case tonights show featured:
09/06/16 Amazing Radio
An interview with the finest winkle picker wearers i've seen live in a while: PAUW!
Vonpip returns to tip a wonderful artist for us and Have You Ever Seen The Jane Fonda Aerobic VHS? talk Finnish bands on this weeks bandstand!
Plus new music from:
Francis Lung – Aldous RH – Whitney – Cabbage – Eagles – PAUW – Roulettes – Dantevilles – Portals – Hater – Toothless – Venn – Zoey Lily – Rosemary Fair-weather – Yumi Zouma – Avec Sans – Jenny Hval – Aislinn Logan – Field Harmonics – Sequoia Ft Kill J – Caro – Beverly – Radio Days – Owen Denver – Cairobi – Theme Park – PINES
From 7pm on Amazing Radio.. DAB In Dublin, Amazingradio.com online or via the free app!
RECENT PLAYLISTS
04/06/16 Amazing Radio
Have You Ever Seen The Jane Fonda Aerobic VHS? Interviewed :: Banff Bandstand :: Even The Stars Tips
LISTEN AGAIN: HERE   PLAYLIST:HERE
28/05/16 Amazing Radio
Banff Interviewed :: Beware! Beware! Bandstand :: Popped Music Tips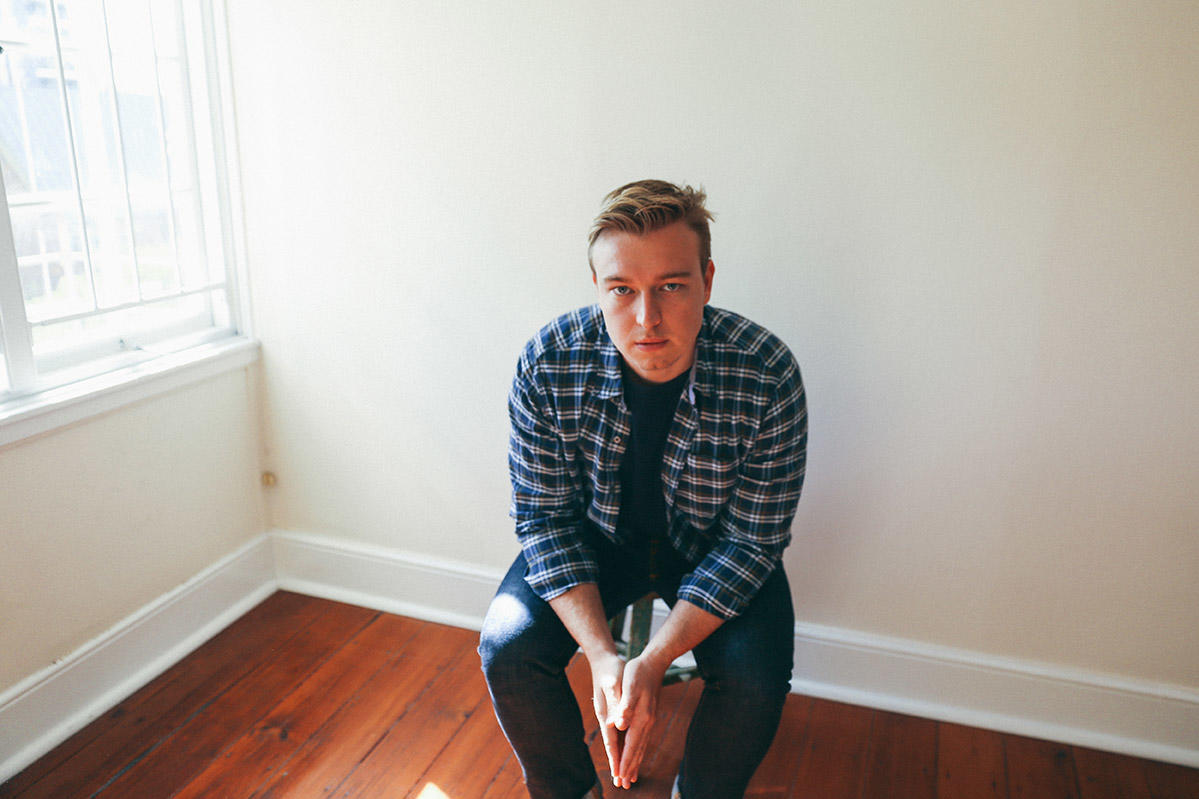 LISTEN AGAIN: HERE   PLAYLIST:HERE
14/05/16 Amazing Radio
Beware! Beware! Interviewed :: Vonpip Tip :: Foxtales Bandstand

LISTEN AGAIN: HERE   PLAYLIST:HERE
07/05/16 Amazing Radio
Foxtales Interviewed :: Stone Soup Arts Tip :: The Tapestry Bandstand

LISTEN AGAIN: HERE   PLAYLIST:HERE