Hi guys and gals, I'm at Primavera in Barcelona and last night i watched two hours of glorious Radiohead, i hope your week has been as amazing as that! The holiday ends tomorrow though then back to reality, but i don't really mind at all as next week I join the BBC Introducing family, starting out with the aces team at BBC Radio Lancashire!!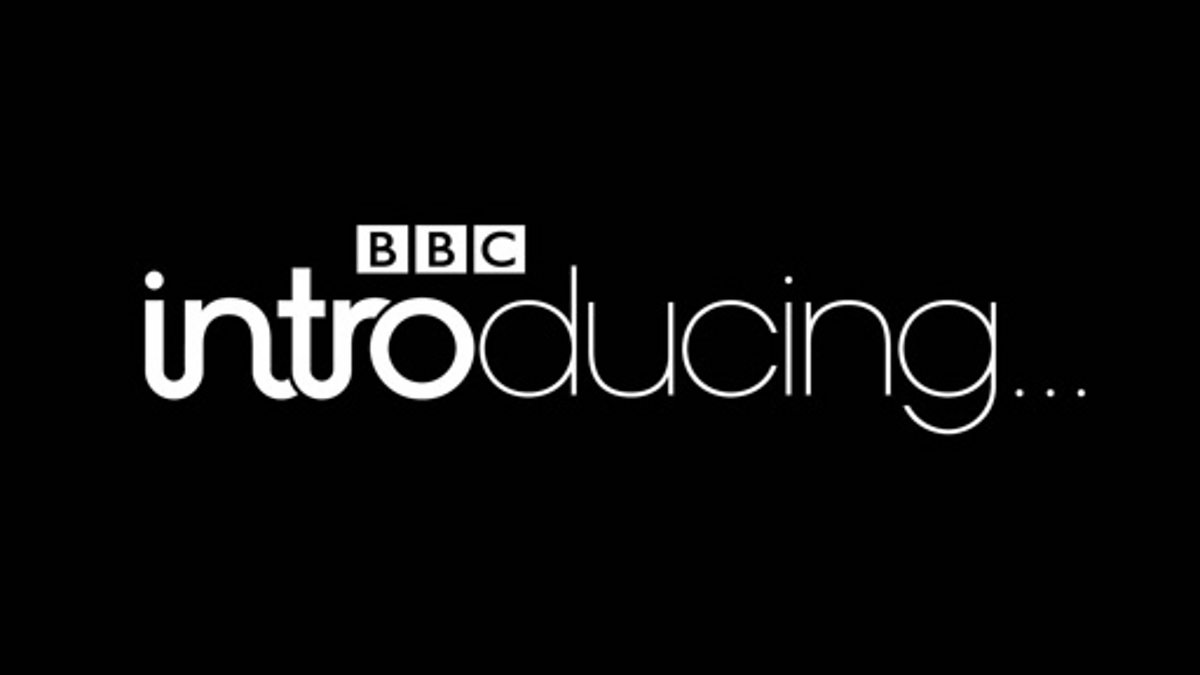 04/06/16 Amazing Radio
This weeks show is brought to you from Barcelona, aided by Chorizo, Sangria and after-bite, possibly hindered by late nights / early mornings and Primavera! But it's ok, as a band with possibly the craziest band name on the planet  join me on Amazing Radio today from 1pm! Have You Ever Seen The Jane Fonda Aerobic VHS? They have!
Dave Brown from Even The Stars blog is currently walking up a hill in Halifax to score some Stone Roses warm up tickets, but before that, he got his ears around some fresh new sounds to tip for us this week!
If you missed my interview with Banff last week then head to the website to listen back, but he joins me to talk Slum Sociable and more on this weeks bandstand!
New music from:
Nimmo – White Room – Palace Winter – Mari Haiem -La Selection Du Patron – Dreamwife – Dorey The Wise – The Shimmer – Prides – Pixx – RY X – Allie X – Wesley Fuller – Banff – Mountain Bird -Skaters – Life Model – Sunface – Some Velvet Morning – M.I.L.K – DIICE – Sere Trouble – Sam Leoh – Mothers – Lizbet Sempa – Verlaine – Beyond The Wizards Sleeve – The So So Glos
From 1pm on Amazing Radio.. DAB In Dublin, Amazingradio.com online or via the free app!
RECENT PLAYLISTS
28/05/16 Amazing Radio
Banff Interviewed :: Beware! Beware! Bandstand :: Popped Music Tips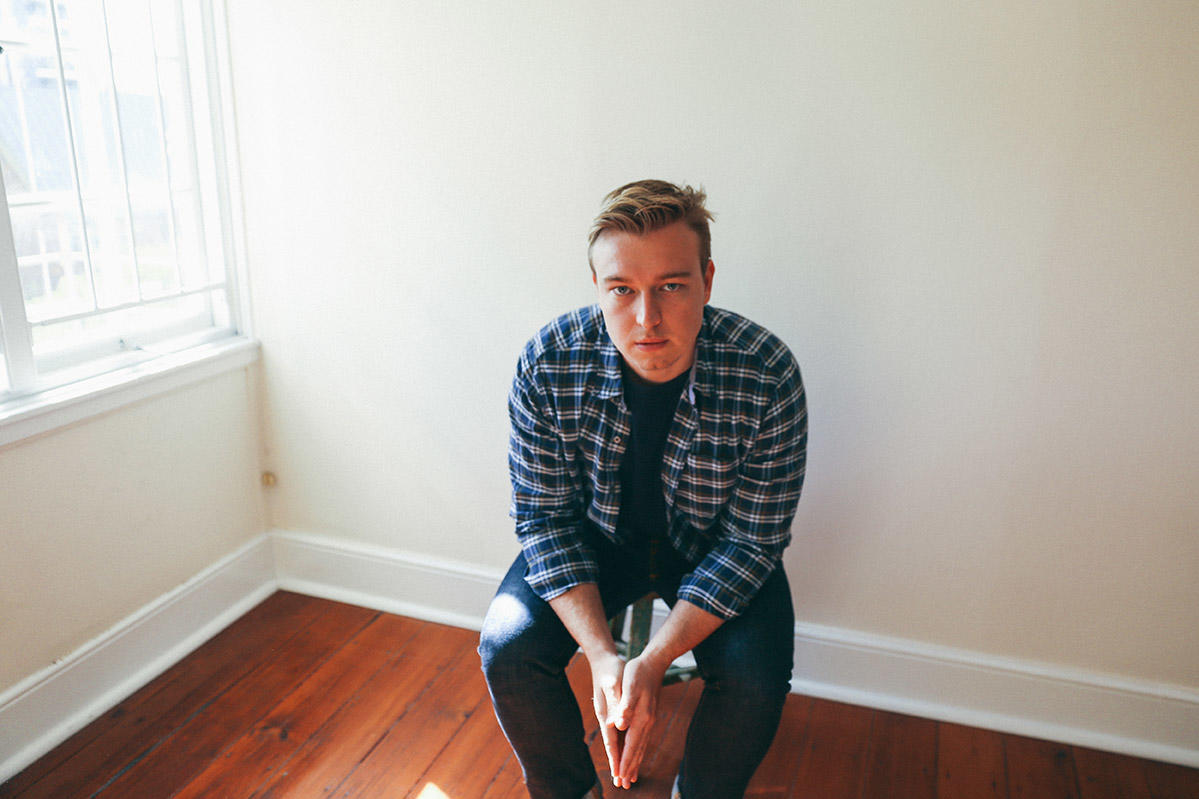 LISTEN AGAIN: HERE   PLAYLIST:HERE
14/05/16 Amazing Radio
Beware! Beware! Interviewed :: Vonpip Tip :: Foxtales Bandstand

LISTEN AGAIN: HERE   PLAYLIST:HERE
07/05/16 Amazing Radio
Foxtales Interviewed :: Stone Soup Arts Tip :: The Tapestry Bandstand

LISTEN AGAIN: HERE   PLAYLIST:HERE
30/04/16 Amazing Radio
Riv from SFTOC Interviewed :: Vonpip Tip :: Live At Leeds Team Tip Megamix