Hi guys and gals, well Brighton was amaze and my ears are feeling very fulfilled after last weeks endeavours! More to come this week as i'm off to Primavera, Barcelona and sunny vibes next week!
I also have some news, i'm excited to be joining the BBC Introducing family, starting out with the aces team at BBC Radio Lancashire!!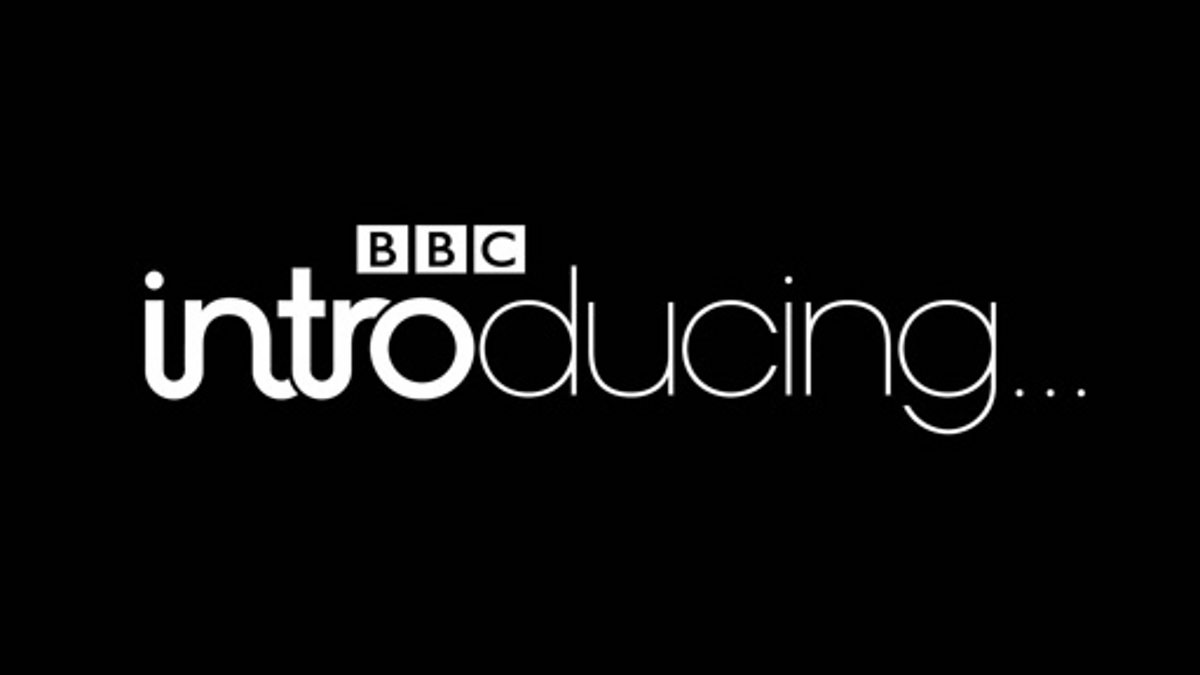 28/05/16 Amazing Radio
I managed to do an epic day of interviewing while i was down in Brighton, and i'll be airing the fruits of these endeavours on Amazing Radio over the coming weeks! First up Brisbane musician Banff
I'll be joined by Beware! Beware! on the bandstand and Elena from Popped Music tips too!
New music from:
Tourists – Rews – Telegram – The Zolas – We Are The City – Kyko – Yonaka -Exmagician – Palace Winter – Dead Buttons – Tangerines – PAUW – Amber Arcades – Ardyn – Day Wave – Dream Wife – Our Girl – NOTS – Crows – Lola Colt – Trudy And The Romance – NZCA Lines – Car Seat Headrest – The Bulletproof Bomb – Shoeshine – Coquin Migale – Tempesst – Vuckovi – Shura
From 1pm on Amazing Radio.. DAB In Dublin, Amazingradio.com online or via the free app!
RECENT PLAYLISTS
14/05/16 Amazing Radio
Beware! Beware! Interviewed :: Vonpip Tip :: Foxtales Bandstand
 
LISTEN AGAIN: HERE   PLAYLIST:HERE
07/05/16 Amazing Radio
Foxtales Interviewed :: Stone Soup Arts Tip :: The Tapestry Bandstand

LISTEN AGAIN: HERE   PLAYLIST:HERE
30/04/16 Amazing Radio
Riv from SFTOC Interviewed :: Vonpip Tip :: Live At Leeds Team Tip Megamix