Firstly..

It's been a LOOOOONG year so far and so excuse me whilst I pack a few essentials and clear off to a beach for a couple of weeks.. My email is of course, always open but i won't be listening or responding until i return from the seaside..Don't worry though i've been organised before I go and there will be amazing radio shows every week as usual until i return as follows:
19/09/15 Amazing Radio 1-3pm
Things have been a little quiet on the Natalie McCool front of late, despite her popping up at festivals up and down the country so I thought it was about time to find out what she's been upto and what a timely move that was, a new track from her forthcoming second album just landed and i'll be playing it on the show today! I can't wait for you to find out who she's been working with on her album too..
Haiku Salut put aside their lamps to talk about a few musicians that they're digging at the moment, I'll be spinning one on the show and of course, you can listen back to my interview with them on amazingradio.com too!
Dave from Even The stars blog introduces us to a new artist as this weeks tipster too!
New music? New Artists? How will.. Little May, LUMEN, Fort Lean, NAIVES, Yast, Over The Trees, The Vanns, Chalka, Unloved, Nicole Willis & The Soul Investigators, Dilly Dally and Royce Wood Junior do you?!
Why simply listen to someone repeat new artists? Hear them first on AMAZING RADIO!!
Saturdays 1-3pm on Amazing Radio on DAB, online at amazingradio.com or via our free iphone / android app too!
26/09/15 Amazing Radio 1-3pm
As the season of lists fast approaches, I take a run down of some of my favourite records of the year so far. If you feel like you're out of touch, stuck in a rut? This is the show for you! Will i tell you what my favourite record of the year so far is? Well you'll have to listen in to find out 😉
03/10/15 Amazing Radio 1-3pm
No features just solid back to back incredible new music from some of the artists that I believe will break through in the coming months and 2016 too! Not to be missed!
RECENT PLAYLISTS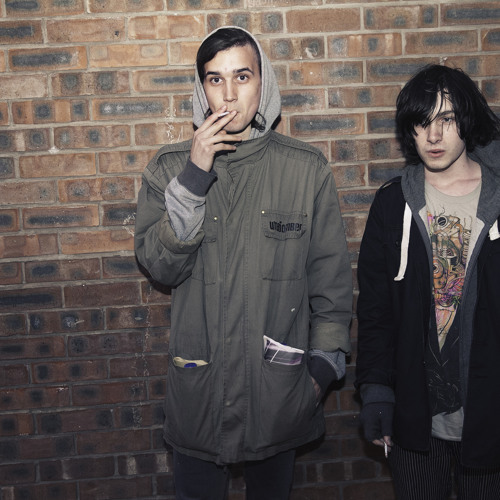 TVAM Interviewed :: Evans The Death Bandstand :: OJ Records tips
LISTEN AGAIN: HERE   PLAYLIST: HERE  
22/08/15 Amazing Radio 
Evans The Death Interviewed :: Chorusgirl Bandstand :: Elena Popped Music tips
LISTEN AGAIN: HERE   PLAYLIST: HERE  
16/08/15 Amazing Radio 
Chorusgirl Interviewed :: Colleen Green Bandstand :: Andy Vonpip tips