12/09/15 Amazing Radio 1-3pm
I LOVE LAMP. There. I Said it. So does Anchorman, and so do HAIKU SALUT who join me on todays show to talk about their 'lamp show', new album 'Etch And Etch Deep' and their new hyper real feminist horror movie video for new single 'Hearts Not Parts'..
DROHNE  are on the bandstand talking about a few bands that they're digging at the moment, I'll be spinning one on the show and of course, you can listen back to my interview with them on amazingradio.com too!
Pete from RIP Records introduces us to a new artist as this weeks tipster..
New music? New Artists? Wedding, Pink Film, Amethysts, Gold Celeste, Indie Band Weekend, Slow Riot, Stereopol, The Big Moon, Freak Static, Intertwine, Dua Lipa, The Pacers and more!
Also new stuff from Chastity Belt, Tuff Love, Drenge, Waxatchee, The Invisible, Say Lou Lou, La Luz, Clean Cut Kid and Chet Faker.
Why simply listen to someone repeat new artists? Hear them first on AMAZING RADIO!!
Saturdays 1-3pm on Amazing Radio on DAB, online at amazingradio.com or via our free iphone / android app too!
RECENT PLAYLISTS
05/09/15 Amazing Radio 
DROHNE Interviewed :: TVAM Bandstand :: Scruff Of The Neck Records Tips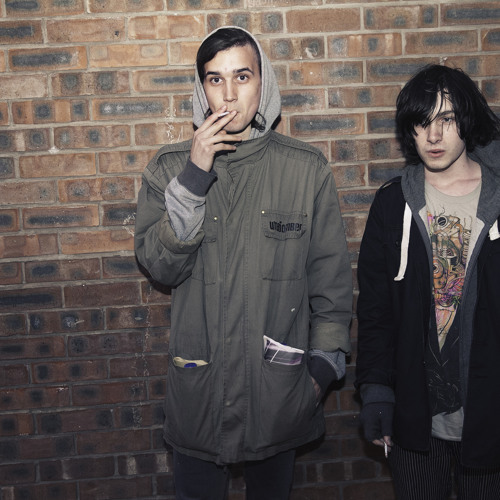 TVAM Interviewed :: Evans The Death Bandstand :: OJ Records tips
LISTEN AGAIN: HERE   PLAYLIST: HERE  
22/08/15 Amazing Radio 
Evans The Death Interviewed :: Chorusgirl Bandstand :: Elena Popped Music tips
LISTEN AGAIN: HERE   PLAYLIST: HERE  
16/08/15 Amazing Radio 
Chorusgirl Interviewed :: Colleen Green Bandstand :: Andy Vonpip tips